"Hats make people feel good, and that's the point of them." – Fashion designer Philip Treacy
This season get your organization a hat that they'll never take off. At O'Brien our team can help your organization get your next best hats TODAY! Connect with us and tell us your awesome ideas!
---
Why a hat?
Choosing a promotional piece for your organization can be tough. Hats are a great way to show your organization that you care and that you appreciate them. Why are hats so great for your organization to have? Well for starters, hat's represent memories. Hats are a symbolic way for people to remember an experience. To this day, I still have my "Cookie Monster" hat from when I was in Middle School because it reminds me of my friends and how we would make cookies together and then switch off wearing the hat as we ate all the cookies. Hat's help symbolize memories! With getting your organization a hat, you will help create lasting memories.
What are your options?
The creativity opportunities are endless! You can customize anything on your hats, from the buttons to the embellishment on the cap. Be creative, be spontaneous, and be stylish! Getting some ideas in your head? Great we'd love to hear about them, but before we can get this hat party started. Let's first make sure you understand the type of hat or cap your looking for.
Caps: Caps have always reminded me of baseball caps. The biggest difference between a cap and a hat is their shape difference. Caps are flat and have no brim and only have a visor or peak that is used to cover your eyes from the sun.
Hats: These are shaped coverings for your head, usually with a crown and brim, especially for wearing outdoors. They can range from fedoras, to cowboy hats, to berets!
Keep in mind, that every hat or cap provides different visor options. We recommend that if your organizations employees work outside that you give them a hat that provides more shade than others. Going on an adventure this season? Then you're going to need a hat that is breathable and will not fall off your head. Let us know what your plans are with your hat and we'll be able to show you all the best hat options accordingly.
---
Where should you start?
Hats can make up to 3,136 Impressions in their entire lifetime! When it comes to hats, start off with knowing what type of design you are desiring on your hat. Are you looking for something simpler or unique? The choice is yours! Just know that the sky's the only limit when it comes to your hat ideas!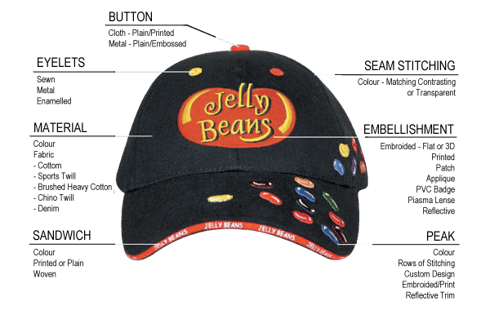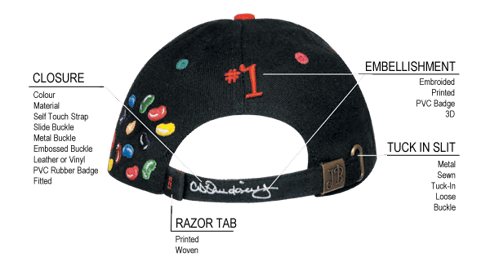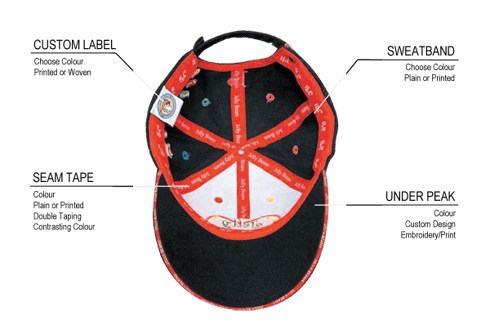 Need a helping hand?
At O'Brien we understand that you are wearing many hats within your organization. That's why we would love to help you discover your organizations perfect hat! Still having trouble coming up with ideas? That's alright, let our team help explore your hat options! Feel free to contact us for more information on how we can assist you in finding you perfect hat TODAY!